Woke up to a glorious autumm day this morning so I car topped the mouse and headed out to the canal for my 1st decent outing in her.
Just a few early risers around, the sun peeping up, me, the boat and the ducks.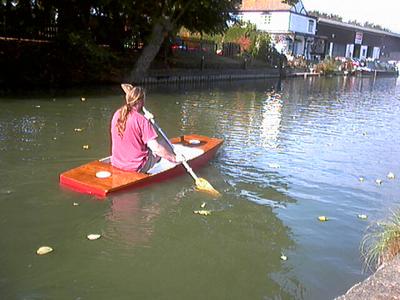 Didn`t go too far - about 3 miles, stopping every now and then to gather a handful of canalside blackberries, having the occasional drift along to admire the scenery.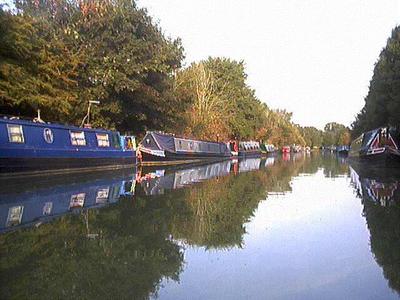 I`ve decided that I need to put some cleats on the boat and take a rope - it almost drifted away when I got out at a lock - dropped my seat in too when I pulled the boat out. Good excuse to sit and take some rays while it dried out.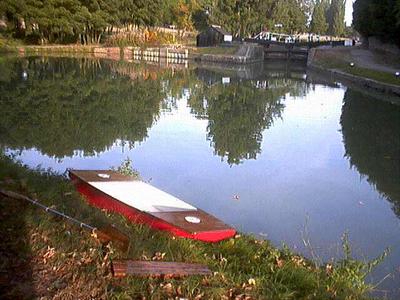 The local wildlife does NOT like my craft (I`ve had similar experiences in my canoe) Normally tame ducks take flight when I`m about 50m away, I got hissed and flapped at by a pair of swans (that is scary when your at eye level with them ) and I was buzzed by a pair of angry wasps who must have smelt the blackberries on me.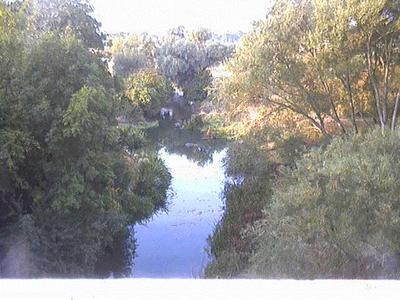 Perfect start to a Sunday.
Will Plummer