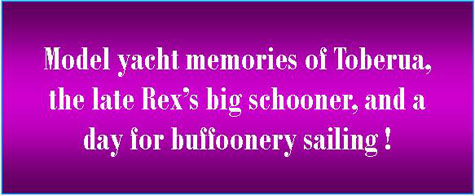 The older each of us gets, our lives tend to pivot on memories as we do less, and we fall back on remembering rather than enjoying new experiences. But hey, I am not grumbling for I have lived a really great life and I am as I like to put it… still undead!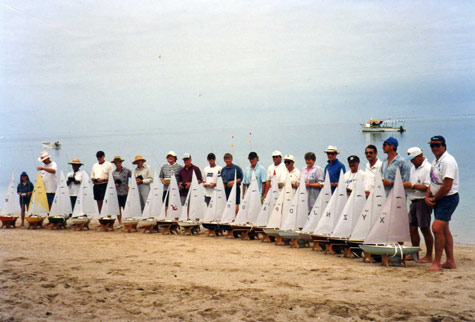 There they were, nineteen boats and their skippers lined up on the sand
| | |
| --- | --- |
| Sailing to the start! | We are off and racing! |
When we forget great experiences in our lives we are
(not always) but invariably in what I call `OUT! OUT'-mode, memories first and `who we are' next. So while I can still remember, I draw from my memory bank and tell new readers in particular about a couple of absolutely happy and `fun' based regattas I attended some years ago that were sailed in the ocean waters encircling a `pocket handkerchief'-sized island, one of many in the Fiji Islands group.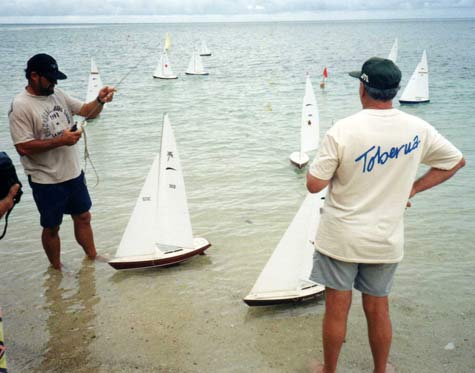 "I tell you what Dave - I could kill for one of those fruit punches!"
| | |
| --- | --- |
| A bit of music helps the boats go faster! | A couple of beers! We need a break! |
| Walk in the ocean round the Island Race | Walk close enough to be able to talk to the crew on board! |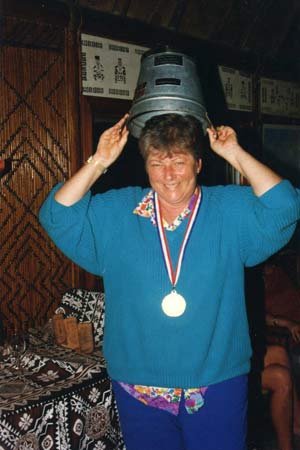 Won the bucket, mussed my hair up, got my medal!
It was at Toberua (pronounced `Toam-beh-roo-ah) and where the island is located is unimportant because I am no longer promoting places in Fiji for vacation-minded people, and anyway, today you'd hardly find even one of the little Des Townson designed and produced RC one-design `Electron' yachts out there. The regattas are no more, new owners of the island are more interested I am sure, in welcoming New Zealand and Australian sun seekers for a rest and relaxation type of holiday, rather than getting them to bring their model yachts – it is more about making money now which is also fair enough.
What absolute WOW'S of little regattas they both were, two days of racing and the remaining four where laid back relaxation and `do nothingness' were the order of the day, except of course enjoying copious bottles of Fiji-brewed beer that we called `Fiji Babies'. Time for another? (well it is thirsty work!) you just propped the bar and said "Dua tale Sam " and one would appear! It was that easy.
It was a case of `Take your model yacht on a holiday with you' and if you tired of that, with the backs of crabs for `holes' at low tide you simply played beach golf on the flat sand or went by small boat to `fairly near over there somewhere' Dromuna island and met the villagers.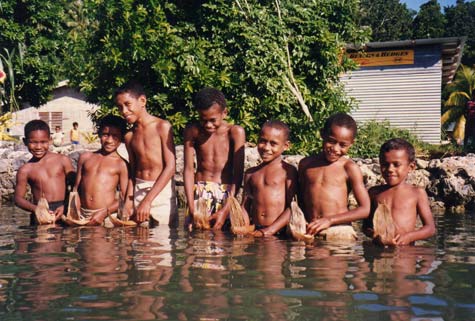 Practicing for the Coconut Cup Race at Dromuna Island
Out there (by arrangement) several Fijian kids of the
Dromuna Yacht Club' greeted me with their boats made of coconut husks with leaves for sails. They were `magic' kids, all of them, polite, friendly and welcoming and a credit to their parents who gave them guidance in their `brought-upsy'.
And then there was the end of regatta round the island race where the entire fleet competed in an anti-clockwise `rounding, and sailors took to the water themselves for about half of the course in order to win the event, perhaps get their name engraved on a galvanized bucket for posterity sake. To my mind it was the greatest little model yacht ocean race of them all, one always followed by another race, the one to the island bar!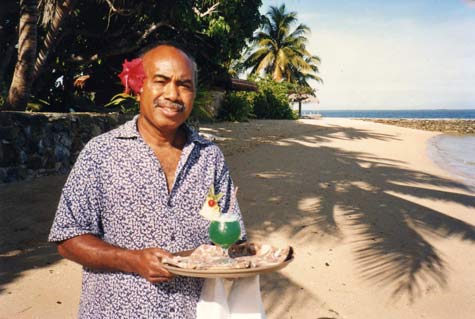 Another green `Island Goddess' cocktail from Sam!
Model yachting is a wonderful and most varied activity, best suited to those of us who are in our `senior' years and enjoying quality time. I am happy that I can still remember and I think I will recall now, having a beer or two and a fruity rum-based cocktail or three …just for the bloody hell of it, you understand?
---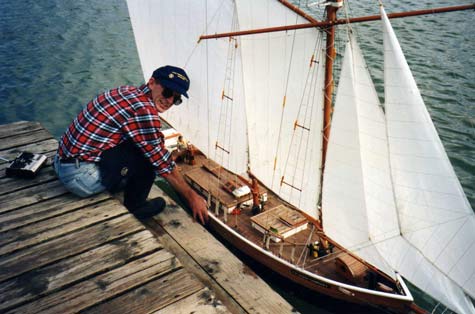 Rex Cotterell prepares his R Tucker Thompson for a sail
The man above, after illness, sadly departed some years ago for a place more grand, but Rex Cotterell of both Auckland New Zealand's Ancient Mariners and Scale Marine Modellers is well remembered as the builder of the 2m long model schooner, R Tucker Thompson.
The original boat still plys the waters of the Bay of Islands region in Northland, New Zealand, and Rex – a ship-loving model yacht fanatic set about in 1988 to build a larger than usual model that he could sail in the same estuary where the original boat was launched three years earlier.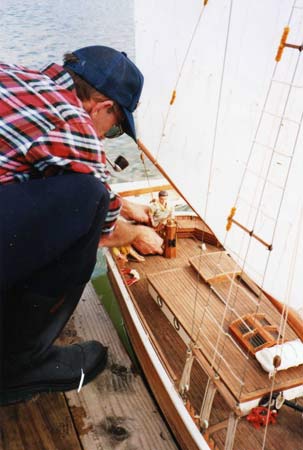 "Now bloody keep standing Captain!
Have you been drinking?
You're embarrassing me!"
| | |
| --- | --- |
| The big schooner's sails catch the wind. | Coming back to the wharf |
The hull of the model was fibreglassed over ply frames and bulwarks made of seven strips of teak glue with a capping of two layers 1/8th ply. She turned out to be a right `big un' indeed and with the amount of sail that she carried was more than a handful to control when the winds were strong. Strongly build she took about an hour to rig and launch and my photos don't really show how impressive she was on the go. I remember seeing a photograph of the model blasting along on the Manawhai estuary, her nylon cloth sails filled and her bow cutting the water.
Where is the boat now? The last I heard was that the Trust now operating the real boat were contemplating buying the model but I am not sure what happened eventually. That's often the problem when folk die isn't it – what to do with their possessions, in the case of model yachtsmen, often beautifully made, large sailing models?

---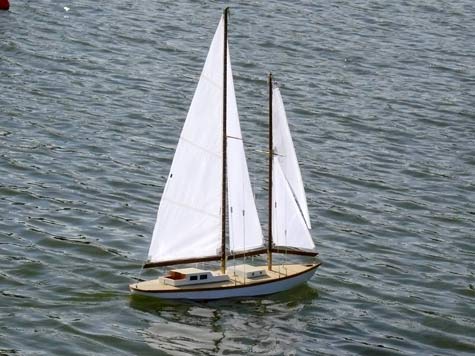 Keith Barton's new schooner Tomahawk
Above sails Aucklander, Keith _(will advise surname) new schooner Tomahawk, built this year by the owner simply because he `always liked schooners!'. A member of the Scale Marine Modellers, he has already built and regularly sails a Starlet with the Ancient Mariners at Onepoto lake on Auckland,
New Zealand's North Shore.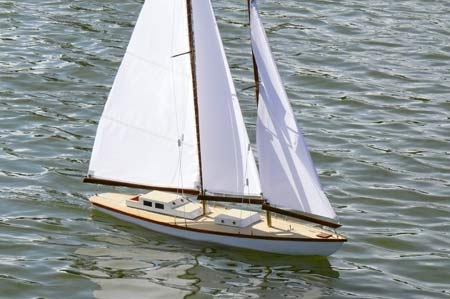 Pleasing lines, Tomahawk, another look
Borrowing the mould of Murray White's sloop Scout, Keith once the hull was ready fitted frames and a 1/16 ply deck and then took measurements of its cabins and hatch of Dennis Lake's small Argus schooner, added coamings, fitted RC gear and ended up with the schooner he named Tomahawk . When photographed it appeared to sail very well.
---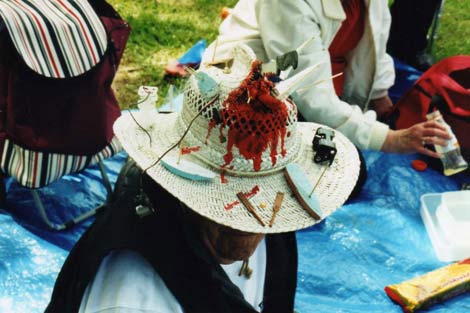 `Admiral of Vice' Murray's trendy attire

(above) Ron Rule in self-festooned hat swore that a would-be axe killer among the group had tried to cut his skull in half!


and the hat to match!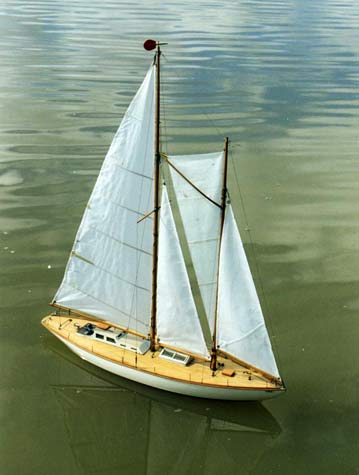 Lending an air of class to the Footy fleet,
Dennis Lake's pretty Argus that romped home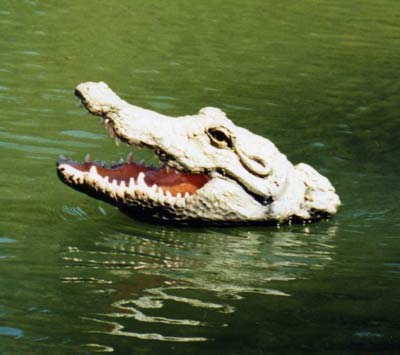 The RC crocodile Brutus that confronted the boats
On 29th November 2005, nine Ancient Mariners with eight Footy boats and one small scale schooner assembled beside a small stream in Auckland where several `events' were held in both directions sailing into the wind for the upward legs to a turn-around point then a downwind screamer to the finish. It mattered not who won and nobody grumbled at either `lift outs' or `run up the bank `plonk back in's', nor that Dennis Lake's pretty Argus schooner with its greater hull length and sail area invariably won.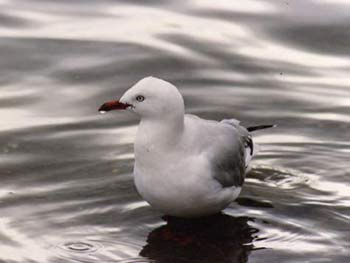 "All this noise and HOO-HA!
It's totally disgusting!!!"
During one event several boats were suddenly confronted by a most realistic RC-controlled crocodile appearing out of the reeds on the opposite bank made by the now departed Bob Walters, and a Footy-sized foot-shaped boat took to the water amid laughter towing a giant `big toe' (looking very much like one of mine!) made by Ron Rule.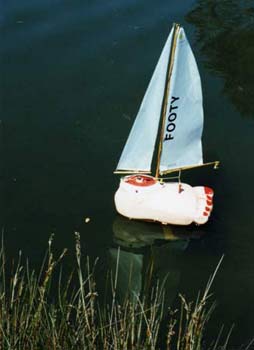 Ron's foot-like Footy
In another event after a sumptious sandwich and cake lunch while sprawled on the grass beside the stream under the trees, the `big prick' event where yellow balloons were eliminated by boat bowsprits with pins, took place, a red haired creature, Dora Dingbat made a brief appearance while taking care not to be photographed, and I should have mentioned that funny hats and colourful shirts and socks were the order of the day.
We must learn to laugh at each other more, cast-off our inhibitions, forget our ages, do something crazy once in a while, relax and reduce our stress levels while still messing about with our model yachts. It is one of our Ancient Mariners' beliefs that is 'optionally mandatory'!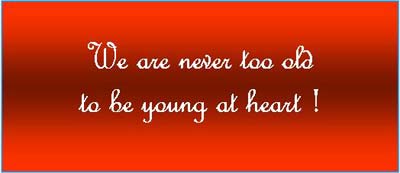 -30-