Foam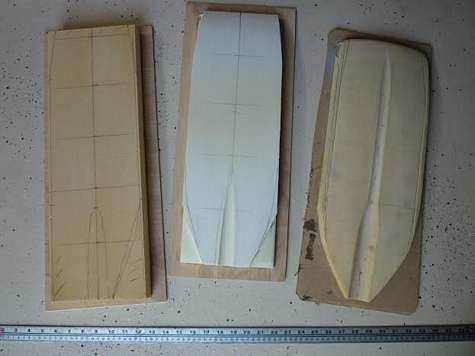 I have some 1-1/2 inch dense foam (8+ lbs. I think), and cut it with a saw, shape with a surf-form tool or rasp and sandpaper to your dimensions, then glue to heavy cardboard or light ply. Curved blades are easy.
Cover with plastic wrap (or fair with Bondo, and coat with PVA mold release), then lay your fabric on top and pour on the resin. Edges are cleaned up after the resin sets up.
Dana Munkelt
---
---
Capt'n Pauley's Workshop
60+ Tips for Better Boating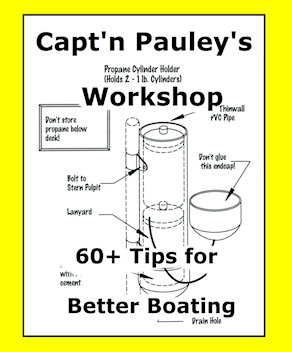 Chuck sent me a copy of Paul's book and I thought I would share. It is a nice little book with tips for the cabin, deck, fuel, galley, tools etc. Every tip has an illustration in the 92 page book. Everybody will get something from this book. Here's an example of how things are presented: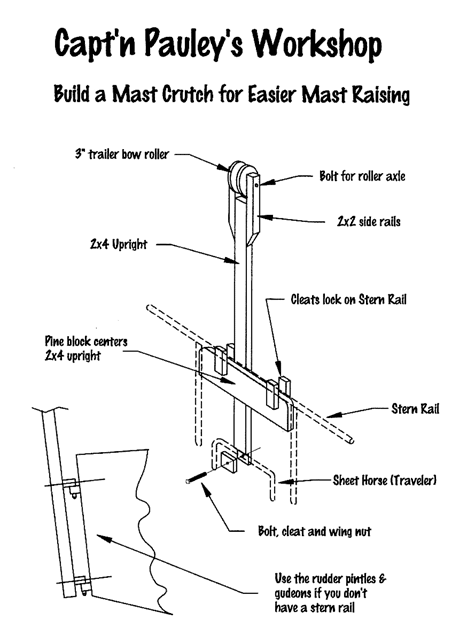 Visit Paul's page if you would like a copy.
www.captnpauley.com/Workshop.html
Mike John
---
A Fascinating Little Read
This is a nice little read I stumbled across in my local public library. Did you know that Edward Berthon came up with the folding dinghy idea in 1849? "Its creation was prompted by a tragic accident on 29 June 1849, when the SS Orion, one of the earliest iron-built passenger steamers, struck a submerged rock and sank off Portpatrick on the Scottish coast.
There's lots of little stores of boating firsts like the invention of the sail track. I liked it.
Mike John
---
Batch Cropping Your Boat Pics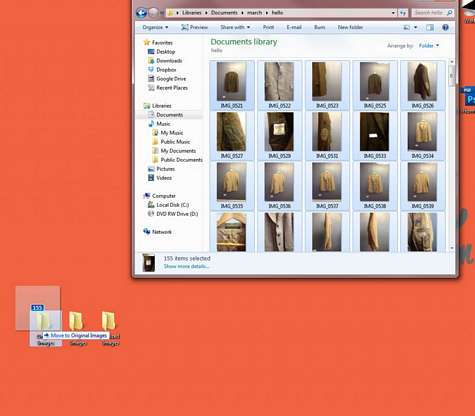 For those with photoshop: I found this page the other day for batch cropping pics in photoshop and it works a treat. There is a pic missing here and there but you can still get the idea. You basically record the first crop, rotation etc and then hit automate and watch it all happen. If you save to jpeg in my version of photoshop you have to save each image and it does it's crop but if you use png not so. Bmp also works but it is a bigger file.
Free Canoe Paddle Plans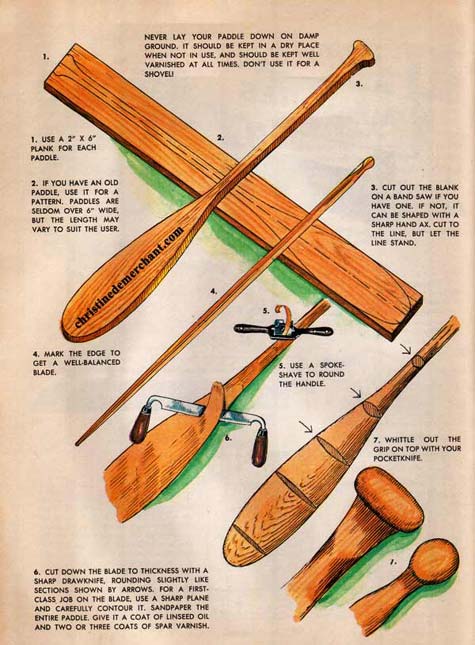 See more plans

www.christinedemerchant.com/free-paddle-plans.html

Mike John

PS. Wooden Boat Restoration & Repair publication via Australian ATL Composites is mighty handy. They say that silicone spray or hair spray can act as a mold (mould) release agent.
---
On Oars and Oarlocks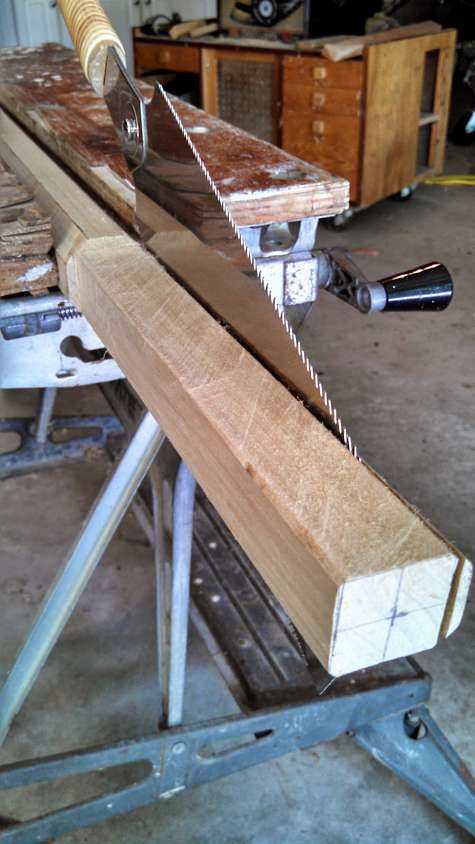 A nice tutorial on building oars and oarlocks by Frank San Miguel.
Chuck