I built Bolger's Teal a year ago primarily for rowing and to see if I could enjoy learning to sail. Well, the sailing part was easy to discern that I am not a sailor and will never be. So, I rowed Teal for an entire season and did enjoy the rowing, but the boat seemed to me a total novice at rowing, to be subject to the slightest wind. It may be my own lack of training in rowing, but thought maybe if I changed the hull bottom, it would get better. Most of the advice I received was to just leave her alone and build another boat with a V type bottom. Since the size of the boat was ok, I thought cutting off the pointed ends which resulted in no loss of passenger space inside and trying the step sharpie design of Bolger's Microtrawler, might be an option. I have more time than money and sense, so I started. Below are pictures of Teal before I started and the process of conversion. The end result is a boat that glides along very smoothly and turns just as well as before and is less susceptible to wind pushing it from side to side.
Here is Teal finished to Bolger plans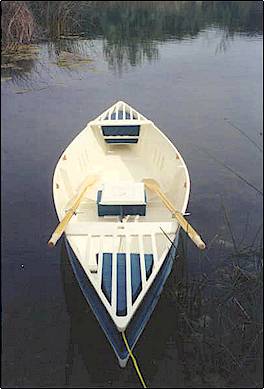 Photo 1 – Topside view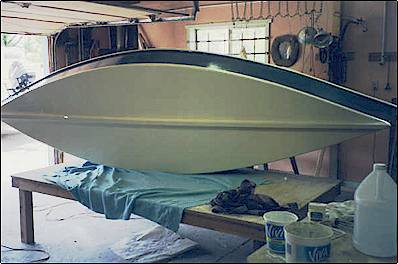 Photo 2 – Bottom view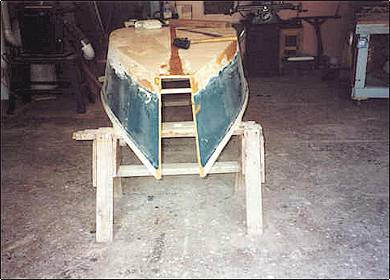 Photo 3 – Bow point cut off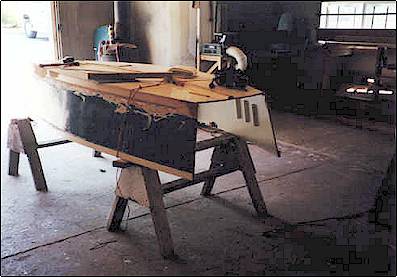 Photo 4 – Stern point cut off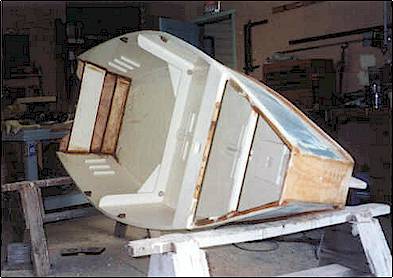 Photo 5 – Topside view of transoms in place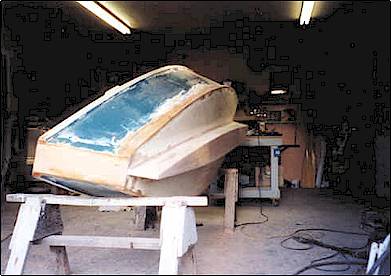 Photo 6 – Bottom view of keel in place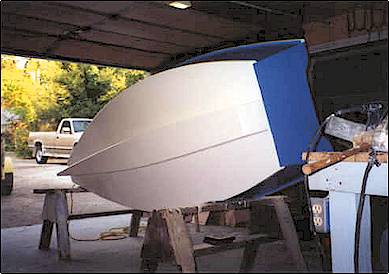 Photo 7 – Finished bottom view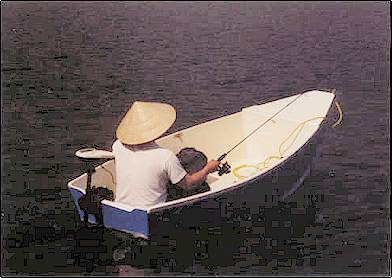 Photo 8 – Satisfied customer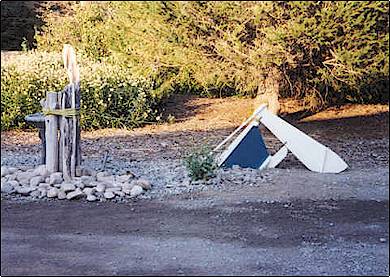 Photo 9 – Teal burial scene
I would like to open myself up to some actual design criticisms from folks who know how in theory this should or should not work. I have a 5th grade Math proficiency, so please talk to me in layman's terms if possible.
George Shannon
Twin Falls, Idaho
gjs309@magiclink.com